Correcting Connection Disability (Anxiety)
Episodes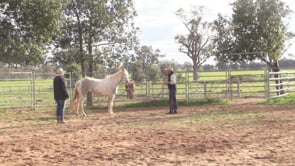 Helping a mare become more centred with the lead rope, using the flag.
Quietening anxiety (ground)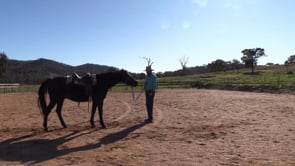 Watch the progression: Reducing anxiety with Marvel (1)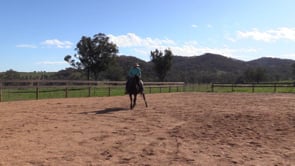 Getting Marvel to think away from his mates
Following Marvel: Helping young horse to leave the yards and ride out with confidence and connection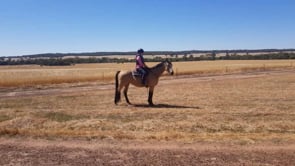 Improving a quiet walk with a busy mouth & high head carriage: video review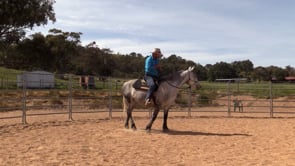 Tipping out the worry (2): ridden - thinking into the rein to help her anxiety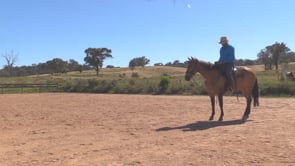 Helping an older horse who can buck in transitions: gaining confidence + flow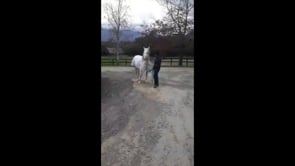 Using the flag to regain a connection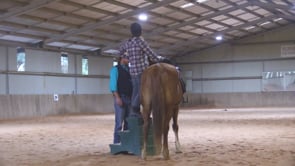 Tipping out the worry & allowing search in an anxious mare (includes lateral flexion to find to balance)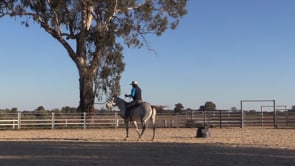 Letting go of a strong gaze using direct leading rein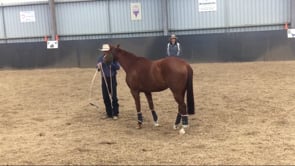 Using a flag to regain connection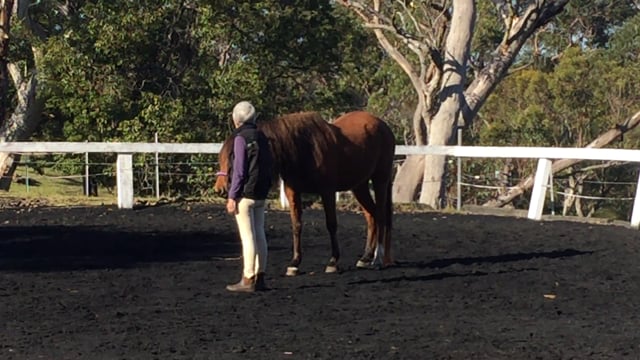 Gaining a connection and balancing the brain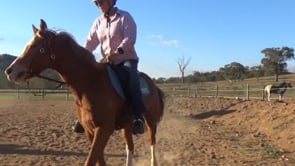 Leaving a sticky spot (separation anxiety)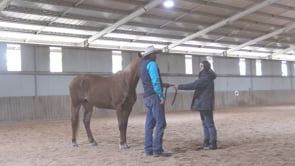 Teaching calmness and strength to reduce anxiety. Building connection.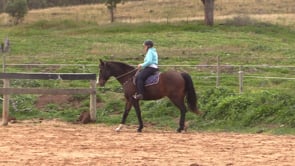 Helping a forward focused mare to connect in the trot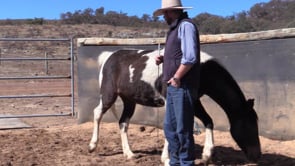 Distracting & settling a mare with separation anxiety to connect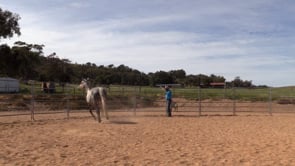 Helping a fidgety mare. Connecting on the ground and softening to the saddle blanket & reins under saddle. Offering an alternative to tipping out her worry and soften.
Using the flag to distract and centre an anxious horse
Advice to help a horse that weaves when left alone in the stable: video review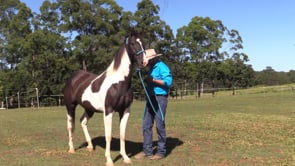 Gaining focus and offering leadership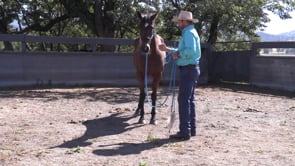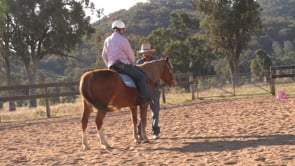 Encouraging a busy minded forward mare to centre and move thoughtfully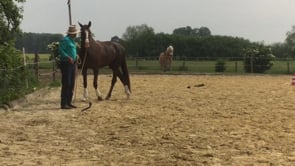 Centreing and quietening an anxious horse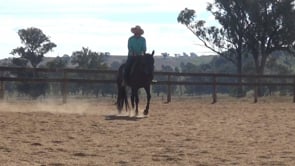 Helping ex pacer with separation anxiety to find canter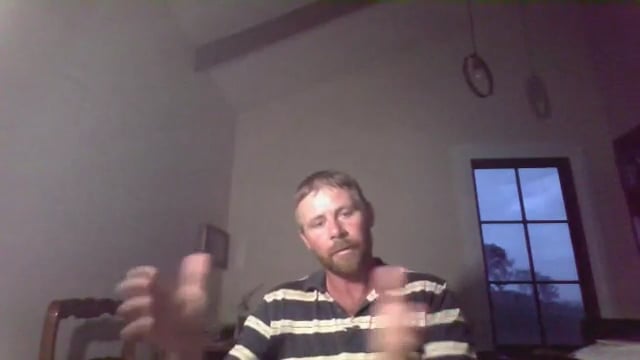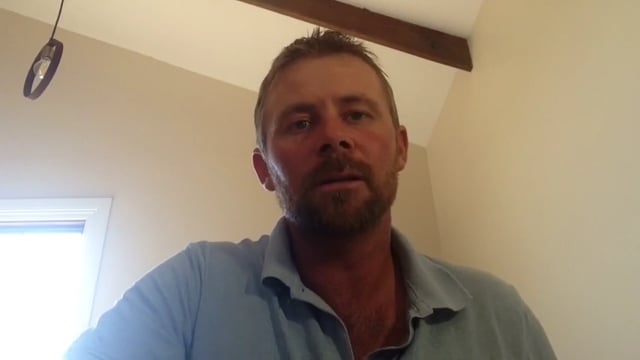 Seminar recording: Helping "horizon" horses out on trail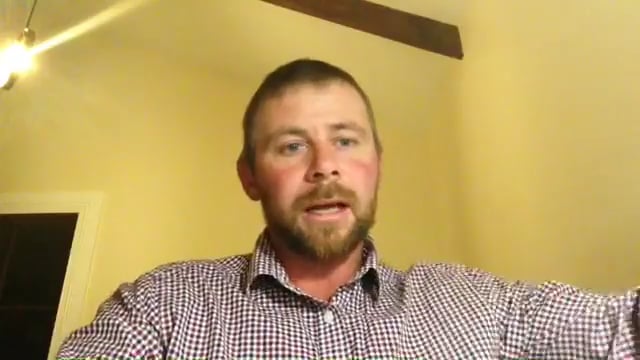 ← Back to Member Videos