Catch up on Previous New Releases
Episodes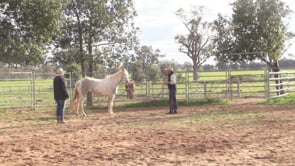 Helping a mare become more centred with the lead rope, using the flag.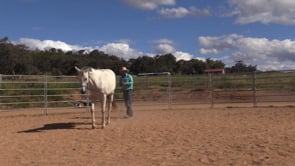 Using long reins to get an anxious bracey horse to become comfortable and loose inside the boundaries of reins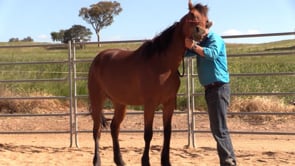 With full commentary, follow this ex pacer as I reduce his brace and freeze and turn it into flow under saddle.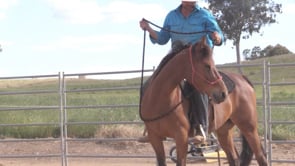 Undersaddle: following the rein into movement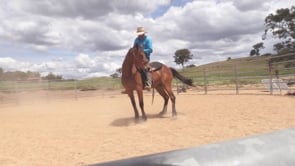 Teaching the indirect rein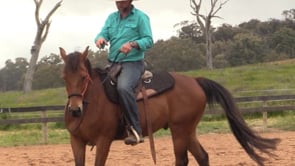 The final video in this series shows the results with commentary explaining what I am looking for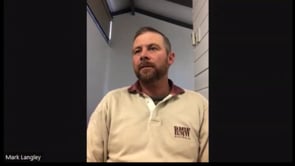 How to teach a horse to cross a gully without rushing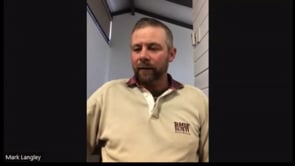 How to exercise a horse without putting pressure on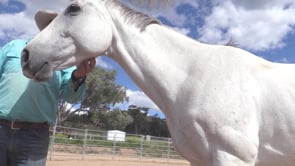 A stiff horse that pulls back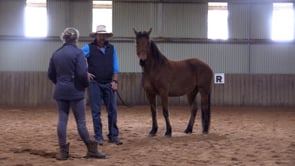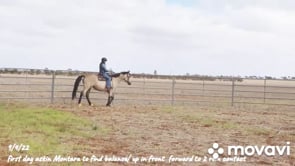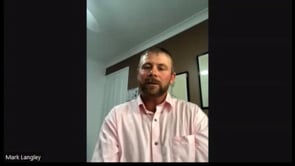 Bucking and rearing advice
Restarting advice, sensitive stomach, herd bound advice, not wanting to move under saddle, getting a canter on trail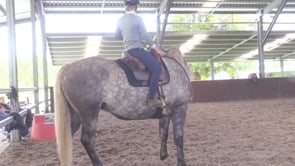 Working a young horse and introducing effective legs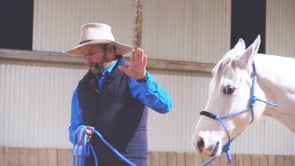 Feature length demonstration covering many key ground work principles and techniques.
Feature Length Demonstration (part 2): ridden
← Back to Member Videos